Asuna Pringles
I used to be an atheist until I watched Sword Art Online: Alicization: War of Underworld Part 2. History has proven Jesus was a real man, but the second coming of Christ was merely a myth to me. I never truly believed Christ would return from the heavens to liberate us… until now. Reki Kawahara has created the final chapter of the Bible. This tale rivals Shakespeare, Dante's Divine Comedy, and The Odyssea. It is the most spectacular writing I have seen in the entire franchise, maybe even of all time. War of Underworld Part 1 began this mythological story. Kirito, the holy spirit, was trapped within the vessel of a sleeping man. The fake news viciously scrutinized Kirito, causing him to fall into a coma. These blind fools, Youtubers, and MAL reviewers howled like banshees of how Kirito was overpowered, lacking any personality, and every girl illogically fell in love with him. But Kirito overcame these haters in a triumphant return that will go down in history as the most epic piece of fiction ever created.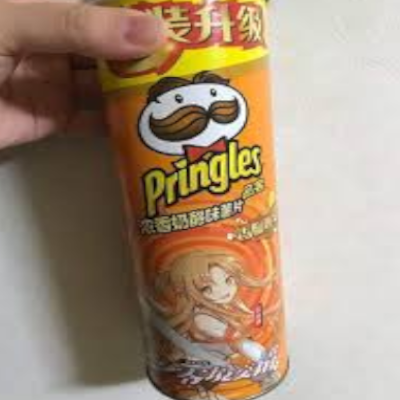 Sword Art Online (Japanese: ソードアート・オンライン, Hepburn: Sōdo Āto Onrain) is a Japanese light novel series written by Reki Kawahara and illustrated by abec. The series takes place in the near future and focuses on protagonist Kazuto "Kirito" Kirigaya and Asuna Yuuki as they play through various virtual reality MMORPG worlds. Kawahara originally wrote the series as a web novel on his website from 2002 to 2008. The light novels began publication on ASCII Media Works' Dengeki Bunko imprint from April 10, 2009, with a spin-off series launching in October 2012. The series has spawned nine manga adaptations published by ASCII Media Works and Kadokawa. The novels and the manga adaptations have been licensed for release in North America by Yen Press. An anime television series produced by A-1 Pictures, known simply as Sword Art Online, aired in Japan between July and December 2012, with a television film Sword Art Online: Extra Edition airing on December 31, 2013, and a second season, titled Sword Art Online II, airing between July and December 2014. An animated film titled Sword Art Online The Movie: Ordinal Scale featuring an original story by Kawahara premiered in Japan and Southeast Asia on February 18, 2017, and was released in the United States on March 9, 2017. A spin-off anime series titled Sword Art Online Alternative Gun Gale Online premiered in April 2018, while a third season titled Sword Art Online: Alicization premiered in October 2018. An anime adaptation of Sword Art Online: Progressive has been announced. A live-action series will be produced by Netflix. Six video games based on the series have been released for multiple consoles. Sword Art Online has received widespread commercial success, with the light novels having over 20 million copies sold worldwide. The light novel series had good reviews, mainly on later arcs, while other series like Progressive were praised since the beginning. The anime series has received mixed to positive reviews, with praise for its animation, musical score and exploration of the psychological aspects of virtual reality, but criticisms for its pacing and writing.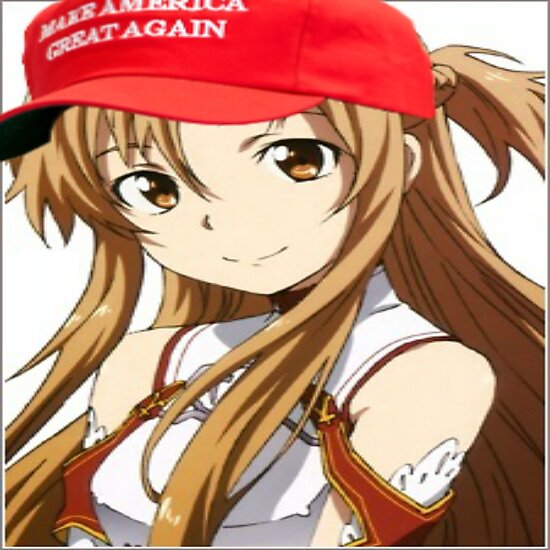 FUCK EVERYONE WHO THINKS SWORD ART ONLINE IS BAD YOU'RE JUST AN ELITIST FUCK WHO LIKE TO HATE ON EVERY ANIME THEY WATCHED AND TRIGGER A VERY ANGELIC PERSON LIKE ME. YOU JUST DON'T GET THE FULL MEANING OF THE SHOW AND YOU ONLY LIKE TO HATE ON PEOPLE BECAUSE YOU'RE A BAD GUY AND NEEDS TO GO TO HELL. the show is so good that I call this anime the Cowboy Bebop of anime another masterpiece of the same liking but sword art online is better. WHY THE FUCK YOU HATE IT SO MUCH EVEN THOUGH IT'S A MASTERPIECE OF A SHOW ??. maybe because YOU DON'T GET THE FULL MEANING AND THE SHOW AND THE AMOUNT OF DETAIL EACH CHARACTER IS GIVEN JUST LOOK AT KIRITO IS SO OP THAT EVERY WANTS TO BE LIKE HIM WELL WHO WOULD BE?. Who would become a badass guy defeating all the boses easily and live in a fantasy world full of swords, magic, and everything fantasy related things, and have a harem that want to have sex with you all day all night. SO IF YOU DON'T. THEN YOU JUST DON'T WANNA LIVE PORTRAY YOURSELF TO KIRITO AND HAVE A PERFECT FUCKING LIFE. AND ANOTHER CHARACTER IS ASUNA. ASUNA IS SO BANGABLE THAT YOU WISH YOU WANT TO BE like your girlfriend she is so kind lovely sweet and will always be with you no matter what. So WHY DO YOU GUYS HATE IT SO MUCH 😭😭😭😭😭 YOU GUYS ARE MEAN AND ONLY PEOPLE WITH LOW IQ DON'T GET THE SHOW AND PEOPLE WITH HIGH IQ THINKS THIS ANIME IS A MASTERPIECE, SO FUCK YOU PEOPLE WHO HATE THE SHOW.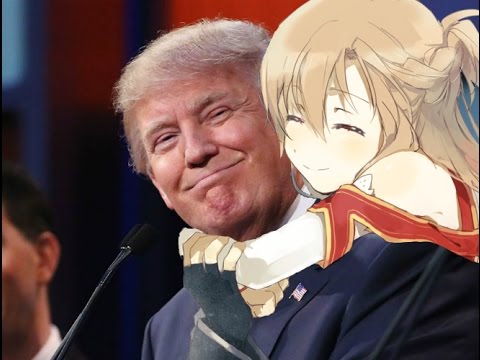 Korito is such a boomer in the Ordinal Scale SAO movie. He's constantly telling the girls to get off their new AR headsets when that ugly ass, edgy dipshit, main anime protagonist wish fulfillment mug. He's constantly unimpressed with everything happening. Asuna-Sempai would be an amazing female to have and I would be gushing constantly over her. Why is he not? Not to mention his damn harem that's still following his 1-dimensional character, through three seasons. Sinnon is actually my favorite cause she's so cool headed. He doesn't even start with his classic two swords in that movie, shows he's not studying the blade as much as he should have. Why can't he be happy like the rest of the girls about being able to use VR and actually fight dragons in real life? Not that looks matter, but I would be in such better shape than Chad if I had that stuff. And to Klein! Step off of Asuna! That's not cool for you to make a move on her like that, she is your Kohavi! And she be respected! "I'm not used to fighting in AR" BS Kirito, stop staring at Leifa's tits, she's your cousin, you can't add her to the harem. I usually ship Klein with Suguha, I think they'd be great. And speaking of which, I also ship Agil with Silicia, cause his big duck would destroy her tiny frame. I didn't say before but I would probably get Asuna and Sinnon cause I couldn't choose one, but I think I could handle it. Kirito needs a seriously reality check about how amazing his life is, and how unfair it is. I would seriously kill for something like that. And Yui is the most kawaii thing ever.